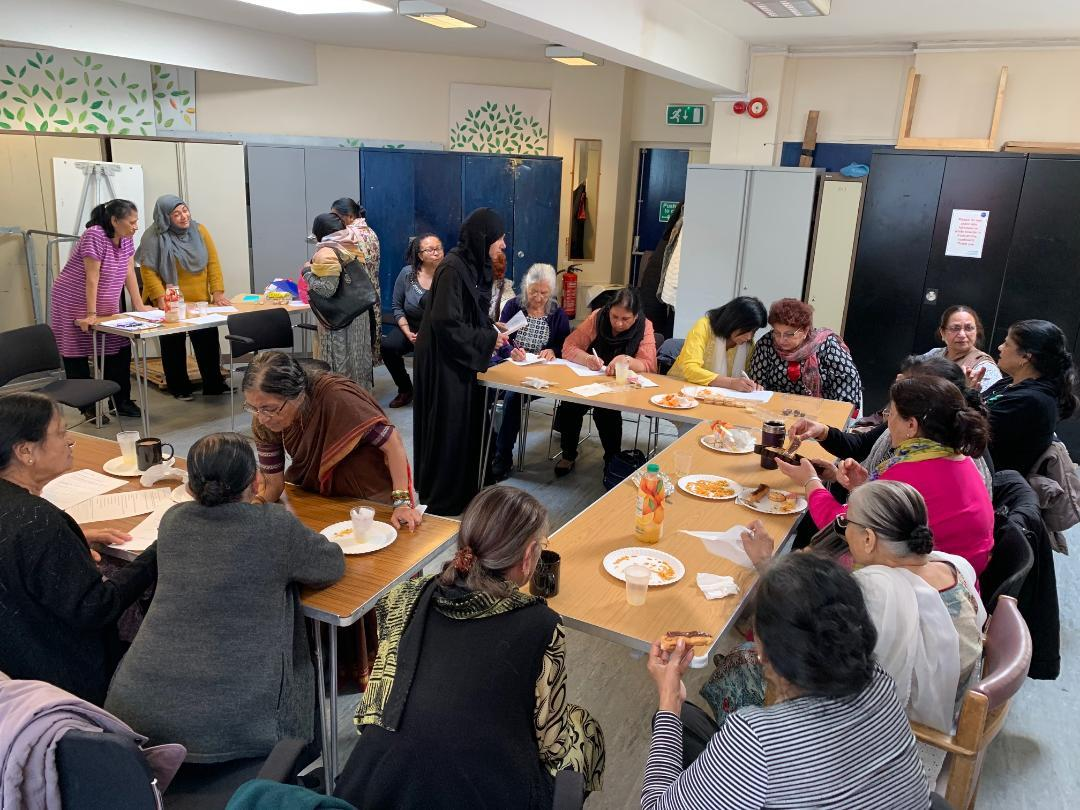 Henna Forum has always given members knowledge on several subjects and a chance to ask questions in their private community setting regarding the running of services.
Henna's Forum gives all members a chance to meet and discuss the needs for the community. The forum helps to develop Henna in what we offer and continue to offer successful services and projects.
Our work represents community cohesion and integrating all communities. Henna Forum encourages beneficiaries to become more united, develop closer bonds and fully integrate into society and services.
Henna's Forum provides information to conduct outreach and researching needs of beneficiaries and those in the broader community. Through detailed forums, we have developed in depth knowledge and experience about the barrier's user's encounter.
We have established referral pathways with key agencies and partners in the community, reaching out to those who are extremely isolated.